Testimonials
The South Carolina Institute of Medicine & Public Health (IMPH)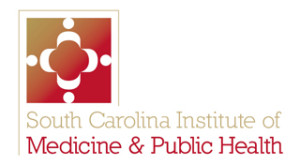 "The South Carolina Institute of Medicine & Public Health (IMPH) contracted with the James Leadership Group for strategic planning. Kenneth developed a customized process to fit our needs and adjusted easily when necessary. His excellent communication, attention to detail and insightful, diplomatic sharing of results allowed IMPH to both meet our timeline and have a high-quality, functional end product." – The South Carolina Institute of Medicine & Public Health (IMPH)
---
Alameda County Transit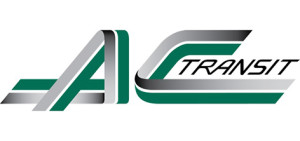 "We needed a professional and experienced consulting firm that would help stakeholders from both management and labor reach consensus on a technology project. The James Leadership Group team quickly gained the trust of both groups and was also able to grasp the technical and business interests so that the outcome was even better than initially envisioned…look forward to working with their team in the future." – Alameda County Transit Authority
"ATU leadership talked it over, and we believe it's a good idea to engage the James Leadership Group as facilitators. The rational that brought us to this conclusion is simple; the success of the project depends on the group dynamics. Those dynamics were built on the group feeling comfortable with each other. It took time to build trust within the group, which was fragile at best. The James Leadership Group did a fantastic job of setting the tone for working together, capturing diverse ideas, and amalgamating those ideas into next steps. Their expertise was paramount in consensus building among the group." – Alameda Transit Union 192
---
Oakland Unified School District

"Kenneth's dignified and consummately professional approach to coaching leaders starts with the development of a deep level of trust and positions him very well to nurture their growth and development." – Oakland Unified School District
---
MD Anderson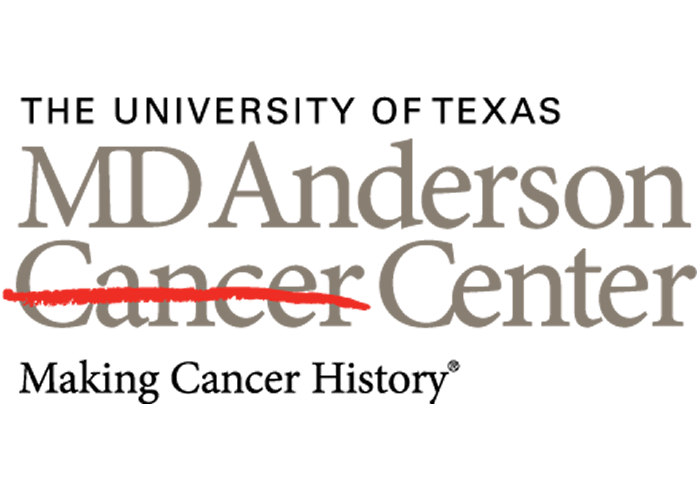 MD Anderson Office of Faculty Development wanted learning modules in Strategic Planning and Performance Management that offered interactive exercises for participants and allowed them the opportunity to plan for their own strategy effort and improve performance.
"Kenneth James has done superb consulting work for The University of Texas MD Anderson Cancer Center. For the Office of Faculty Development, Kenneth has been a generous and knowledgeable partner whose extensive leadership expertise in large and complex organizations is deeply appreciated by my team as well as by our collaborators outside our department. Kenneth has presented workshops to our clinical and research science faculty on strategic planning and performance management. Both those sessions were extremely well received and highly rated." – Associate Vice President
---
Society of St Vincent DePaul of Alameda County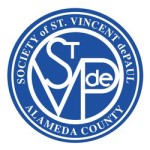 The Society of St Vincent DePaul of Alameda County (SVdP) is a nonprofit organization that exists to serve the needs of the poor. A solid strategy plan provided the board, administration, and management the foundation needed to improve the organization's key functions – Vincentian Conferences, Social Enterprises, and Special Works Programs.
"Kenneth and his team gracefully and masterfully led our diverse group, with distinct generational perspectives through a thoughtful process of envisioning the future, while honoring the best of our past. Given the work of his firm, we mapped an exciting path to a sustainable and effective future." – Executive Director
---
LeanEnergyUS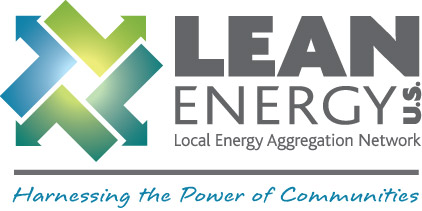 LeanEnergyUS was interested in identifying key priorities and needs to help the organization frame a Multi-Year Approach to State and National Action.
"We just wanted to send immediate and expansive thanks to Kenneth for leaping into the facilitation of a really big event for us. The feedback has been overwhelmingly positive. His professionalism and mastery of the process was reassuring to us going into this weekend, and helped shepherd the invaluable thinking and content coming out of it." – Strategy and Policy Director
---
Our Kids First Board
"On behalf of Our Kids First Board of directors and staff, thank you very much for an excellent workshop. The presentation of information and activities were engaging, educational , and priceless. We so enjoyed and gained knowledge from every part of the workshop–one that will help us better serve our stakeholders, community, and the organization. We have already scheduled a meeting to begin work on the by-laws!" –  Program Manager and Executive Director