About Us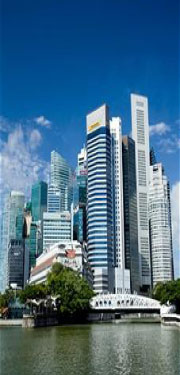 The James Leadership Group (JLG)  is a minority-owned practice established in 2010. The Group is a network of associates who work together to provide organizational and leadership services. As founder and president of the James Leadership Group, Dr. Kenneth James is focused on helping his clients build leadership capacity in all organizational settings. He has worked, both internally and externally, with leaders in academic health centers, medical schools, utilities, public utility commissions, universities, government, and nonprofits.
When you work with us, you'll gain not only a world-class team but also a wealth of industry experience. Read about some of our significant work under the  clients section of the web site.
Our Belief
At JLG we believe that your organization is a living institution with a purpose, and that its strength is reflected in the strength of its people and their ability to learn and grow. When you are open to creating new beginnings, new growth is fostered that ultimately leads to sustainable ways of organizing and engaging in the work you do.
Our Goal
JLG aims to work with you to create new organizational and leadership capacities that take an integrated and multi-disciplinary view of your institution, people, and community.
Our Approach
At JLG we partner with you to strengthen, lead, and sustain your organization by offering a diverse portfolio of organizational, leadership, and strategy services. We invite you to explore how our practices can help your organization with:
Leadership Development
Organizational Assessment
Strategy and Scenario Planning
Research and Evaluation
Training and Facilitation
Governance